Personal Injury Lawyer San Antonio





Your Personal Injury Expert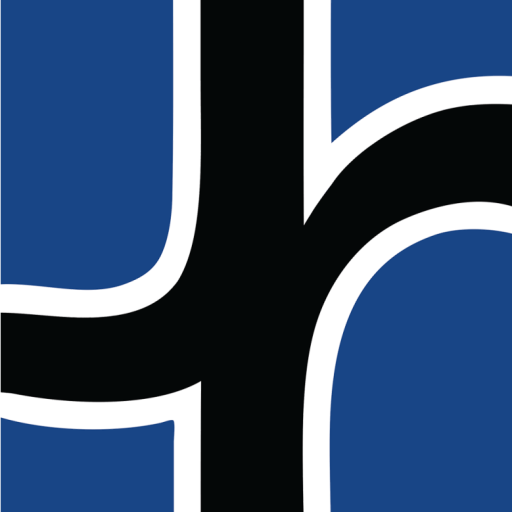 We provide free legal case reviews each day to people who never expected they would need a lawyer. We answer questions about potential claims for injuries and damages and provide information required to make sound decisions.
If you have questions about a potential legal case or problem, never hesitate to pick up the phone and call. A free legal case review is where to start.
Call 800-529-5072 now to speak with a personal injury lawyer – San Antonio.
Fatal Car Accidents in Eagle Ford Shale Increase
According to Texas Department of Transportation statistics, fatal accidents involving commercial vehicles increased the most. The numbers grew from six in 2008 to 24 in 2011. The increase in deadly road accidents correlates to the rapid increase of commercial traffic in the region.
Call a personal injury lawyer, San Antonio, today at 800-529-5072 if you or someone you know has been injured in a road accident. Remember there are deadlines associated with filing legal claims so act now.
Car Accident Lawyer San Antonio
When you're involved in a car accident in San Antonio call the Law Offices of J. Robert Davis at 210-525-9220.
Get expert legal help from a personal injury lawyer – San Antonio.
Testimonials 
"I am very happy with the result of my personal injury case and I feel Mr. Davis worked very hard. My settlement was better than I was expecting and he was able to recover much more than I thought I would. I would be happy to recommend him!"-Rebecca...