Contact Us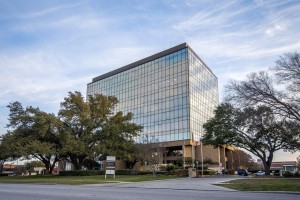 Our principal is located in San Antonio, Texas to help us better serve our clients. Our staff is available to assist you during business hours of 9:00AM to 5:00PM Monday through Friday Central Standard Time.
To request a free legal case review, or to follow up on an existing case managed by our law firm, you may use the contact form located on any page of this website or simply pick up the phone.
You can reach us by phone, fax, email or postal services with the information contained on this page.
San Antonio Law Office
Law Offices of J. Robert Davis, P.C.
6243 IH-10 West, Suite 1010
San Antonio, TX 78201
210-525-9220 Direct
210-525-9221 Fax
800-529-5072 Toll Free
"I am very happy with the result of my personal injury case and I feel Mr. Davis worked very hard. My settlement was better than I was expecting and he was able to recover much more than I thought I would. I would be happy to recommend him!"-Rebecca...