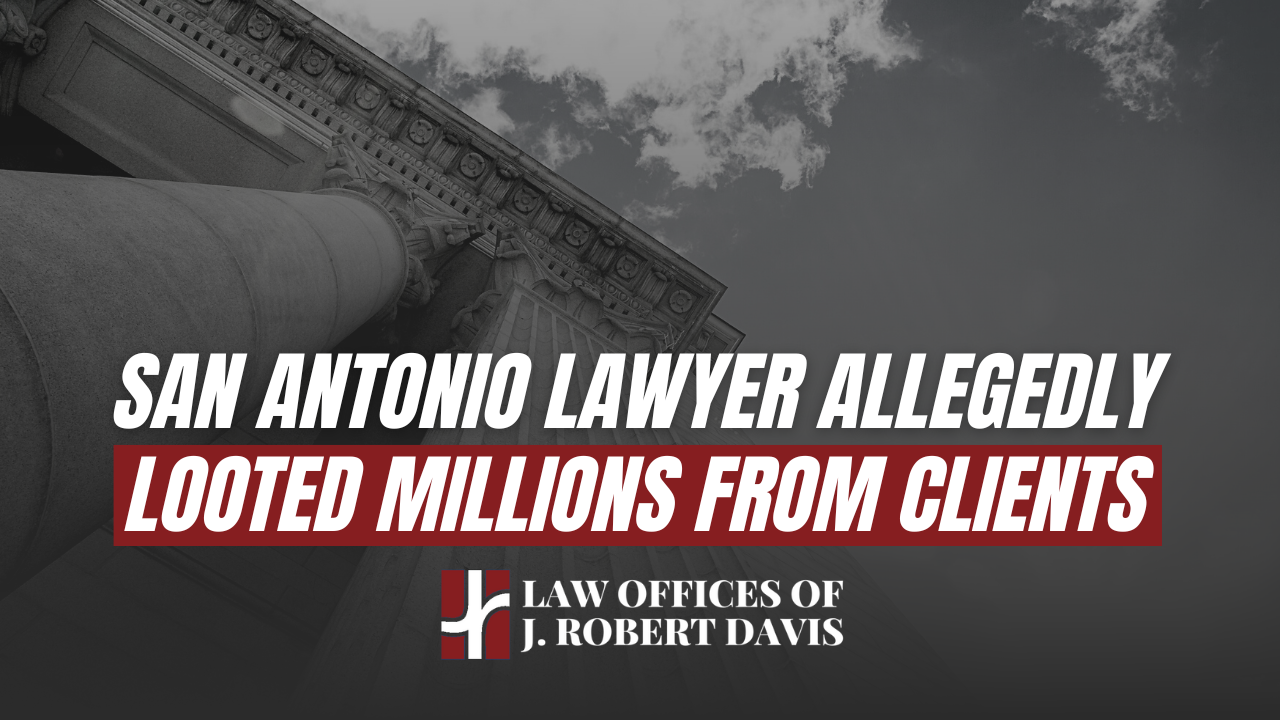 Christopher Pettit Surrenders His Law License After Allegations
San Antonio Lawyer Allegedly Looted Millions From Clients
An end to the days of practicing law for San Antonio lawyer Christopher "Chris" Pettit, accused of stealing millions from his client's accounts. On Monday, The Supreme Court of Texas approved the resignation of Mr. Pettit instead of taking disciplinary action against him as ordered by the State Bar of Texas. His estate planning and personal injury licenses are now revoked with immediate effect!
With a minimum of fourteen lawsuits filed in his name, Pettit had been accused by multiple clients of unlawfully taking their money and mismanaging accounts. At the same time as being an adviser for investments and trustee for certain individuals, he was also responsible for preparing tax returns. Despite some denial from the 55-year-old to these complaints, there have been several instances where agreed judgments – including punitive damages – were reached between himself and various customers.
On Monday, Attorney Christopher "Chris" Pettit officially renounced his law license after the FBI and Internal Revenue Service launched their own investigations. His primary office was situated at 11902 Rustic Lane in San Antonio where he previously conducted business.
Pettit's fraudulent activities began to unravel in the past few months, culminating last week when he and his firm filed for Chapter 11 bankruptcy protection. His total assets were around $27.8 million while liabilities exceeded a staggering $115.2 million rendering it one of San Antonio's biggest personal bankruptcy cases ever recorded!
Pettit's portfolio consists of a bundle of homes, such as a luxurious 7,300-square-foot Disney World property that is currently listed for sale at an eye-watering $8.9 million and another stunning abode situated in Alamo Heights with breathtaking views overlooking Olmos Dam valued at $3.6 million. Additionally, he owns two Porsches and two Mercedes Benz vehicles – talk about luxury!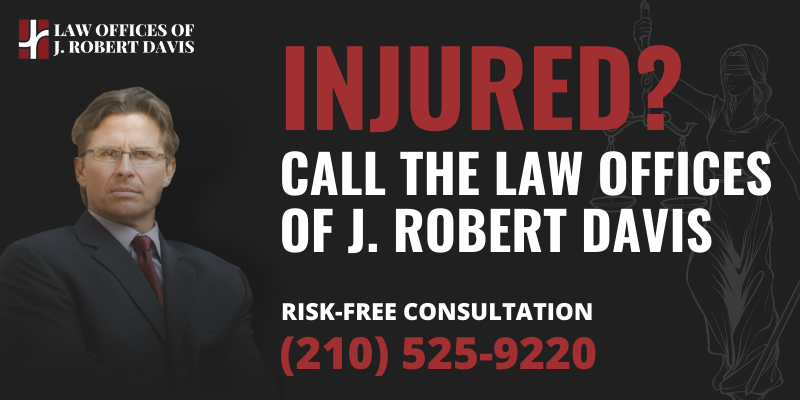 On May 24, Attorney Pettit submitted an official motion to the Supreme Court requesting permission to resign from his position. Despite not providing a clear explanation for his resignation, the State Bar of Texas' Office of Chief Disciplinary Counsel revealed multiple grievances that had been filed against him as part of their response.
In 2019, Pettit was appointed as the trustee of a doctor's irrevocable trust and gained sole control over $11 million in assets. He had promised the doctor that he would not only keep all of the money intact at Charles Schwab & Co. but also make sure it is conservatively invested into bonds and cash. However, by 2020, according to the complaint filed against him, Pettit transferred nearly $10.8 million from this account to his own personal accounts or his law firm's–then using these funds for himself with no regard for their origin.
Pettit deceptively conveyed to the doctor that the money had been transferred into the lawyer's "Estate Management Account" at Frost Bank.
"To support his lie, Pettit provided (the doctor) an altered Frost Bank statement for the account … that appeared to reflect a balance in excess of $12,000,000," the complaint adds. Upon review of the account, it was revealed that the doctor had much less money than originally reported in their statement. Furthermore, no funds from the physician were present. Thus, a complaint ensued due to misrepresentation and inadequate resources.
Faced with a lawsuit in September for failure to pay the remaining amount allegedly owed, Pettit paid back $8 million to the doctor. Subsequently, state District Judge Laura Salinas authorized an agreed judgment that required him to reimburse nearly $2.9 million in real damages and an additional $8.6 million as punitive damages.
Pettit's license to practice law has been revoked, and he is now obliged to inform his clients as well as the judges assigned to his cases that he can no longer provide legal counsel. Additionally, all unearned funds and any other property belonging to a client must be returned back promptly.
The Supreme Court has determined the guidelines necessary for Pettit to receive his law license back, though it appears unlikely. To proceed further with the process, he must make restitution to a couple in the amount of $311,000 and pay an additional fee of $2,500 to reimburse the State Bar for their expenses during investigation purposes.
Pettit's bankruptcy filing indicates approximately $106 million in unsecured claims, all of which he contests. His primary practice is located at 11902 Rustic Lane, while a second office rests around 1.2 miles away on Huebner Road (13111).
According to a short biography of Pettit on his law firm's website, he studied economics at the University of Dallas and completed his law degree at St. Mary's University School of Law. Furthermore, it was noted that he had also instructed law at Our Lady of the Lake University; however, this has been contradicted by the university as their records show no one with such a name taught there.
Pettit had been a part of the board of directors at EF EnergyFunders Ventures Inc., an oil and natural gas investment company trading on a Canadian stock exchange with its executive offices in San Antonio, but he stepped down one day after the Express-News reported his ongoing legal issues.
Contact The Law Offices Of J. Robert Davis Today
Have you been wronged by Mr. Pettit or another negligent attorney? We can help. Working with a trusted and credible lawyer is critical to recovering compensation and justice for the pain you've endured. An attorney's job is to lessen that pain, not add to it. Call our office today for a risk-free consultation and to learn more about how we can help.